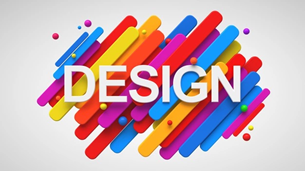 We design with an extraordinary focus on detail. Every design is intended to delight, engage, and create lasting connections between brands and their customers.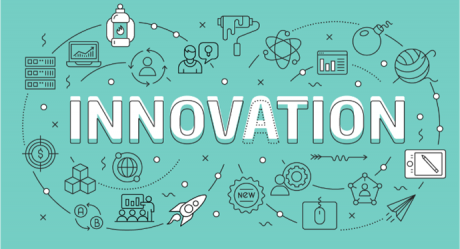 Ideas are the currency of innovation. We cultivate an environment where ideas are encouraged and thoughts flow easily. A passion for solving customer challenges drives our unquenchable thirst for innovation.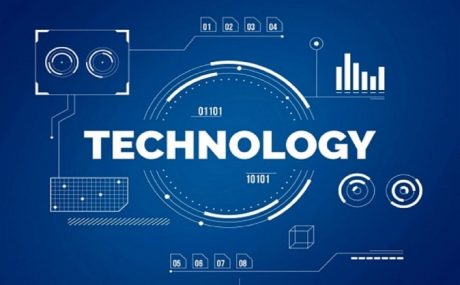 We use best-in-class technology and create cutting-edge applications to amplify the impact of our great products and services. Our focus on long-term growth drives us to invest in the very best technological solutions in every aspect of our business.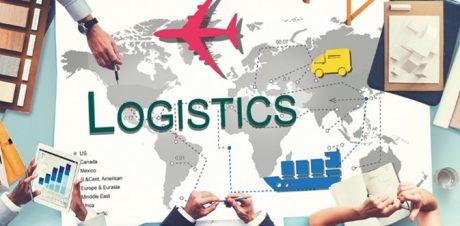 We get your services where they need to be quickly and accurately. We have distribution centers across the country – some running state-of-the-art robotic systems and operating in real time with our order management systems. This allows us to provide same-day to a large percentage of our customers.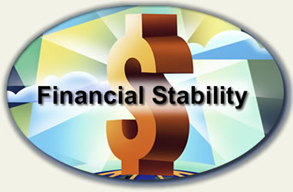 With over years in business, we have the financial strength and stability to operate proactively across the globe. Building for the long-term, we consistently invest in new technologies, research, and development, and we routinely make strategic acquisitions that enhance and expand our capabilities.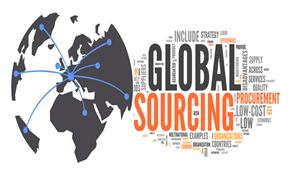 We have a distinct, global footprint with hundreds of overseas employees working hand-in-hand with our clients. We have spent years investing in deep relationships with those clients, ensuring quality and reliability that are second to none. We leverage redundancy, operational flexibility, and a multitude of sourcing channels to provide an unmatched combination of speed, value, quality, and reliability.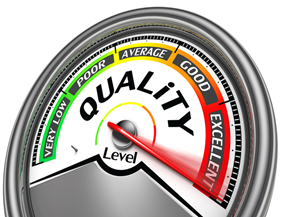 We have built our brand on an uncompromising commitment to quality and safety. Our Quality Control and Testing teams take a hands-on approach to product integrity, traveling the world to ensure that every product we make meets our exacting quality and testing standards. Our commitment to product quality is so integral that we built our own quality assurance lab in our corporate headquarters. The lab provides us with a testing platform for raw materials, components, and finished goods.