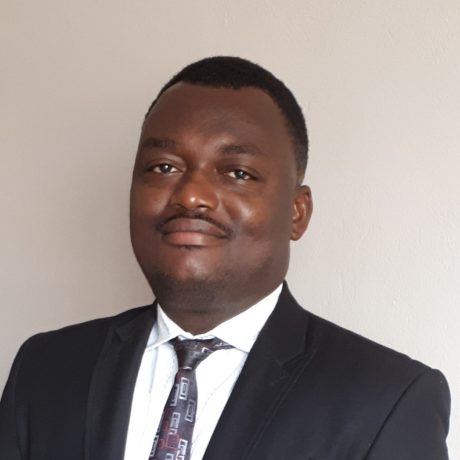 Supply Chain Financing Consultant
Dr. Prince Elisha Nsiah-Asamoah (PhD) is Business strategist, an entrepreneur, expert in commercial projects financial management and supply chain management.  He is a Fellow and qualified certified project management consultant and a chartered procurement and supply chain practitioner with over fifteen (15) years continuous academic research and rich industrial experienced. He specializes in commercial business opportunities, projects management, supply chain strategies, logistics, transport, contracts management and best procurement practices in public and private sectors. Solid experience in international and local content engineering procurement contracts, construction procurement, infrastructure and commercial projects and financing projects. He has attended several continuous development programs and has presented papers in several international conferences.  Currently hold the position of Head, Procurement in JSA Logistics and manages the procurement.
He holds a Doctorate of Philosophy in Project Financial Engineering from the Business University of Costa Rica, Master of Science (MSC) in Supply Chain Management from Coventry University, Professional Doctorate, Professional Post Graduate Diploma, Certified Project Management Consultant (CPMC) and Fellow Membership Status from Institute of Project Management Professional, Chartered Procurement and Supply Chain Professional, Graduate Diploma in Procurement from Chartered Institute of Procurement and Supply, UK School of Management), Post Graduate Diploma in Professional Administration and Management Consultancy.
He is an expert in the areas of Procurement, Supply Chain integration, Spend Analysis Tools and International Sourcing, Transport, Fleet and Logistics Management, Real Estates, Infrastructural, Commercial and PPP Project Management, Commercial business development, Lean Operations, TQM and Total Life Cycle Cost, Budget Preparation, Financial Management, Cost Savings, and Total Cost of Ownership, Procurement Planning, Developing Organizational Policy and Operational Planning, Continuous Improvement, Negotiation Strategies and Business to Business Commerce, Contract Management, Performance Management and Ethical Procurement
He has a vest experience in spanning Strategist and Planner, well organized and an Industrious person, ability to work under pressure to meet deadlines and placing priority on critical items, ability to learn fast, adapt to every situation and face new challenges, skillful negotiator with good interpersonal skills, assertive and proactive team leader, dependable and goal oriented individual, excellent decision making with strong analytical skills, good oral and excellent written communication skills, innovative person with integrity and ability to solve problems, build and maintain a good relationship with internal and external customers, and excellent Computer Literacy in ERP, SAP, MS Excel, MS Word, and Power Point.